Christmas holidays are the best time to prepare fragrant biscuits with the whole family. Just add a pinch of creativity to get not only delicious sweets for a snack but also decorations to embellish your table and, why not, the Christmas tree!
So tasty and so simple to cook, these cookies will not only fill your home with festive atmosphere but can also be a great gift for your beloved ones.
Let's begin from the shortcrust pastry, the same used for the italian "crostata". That dough turns out perfect for these biscuits because it is moderately crunchy and tender at the same time.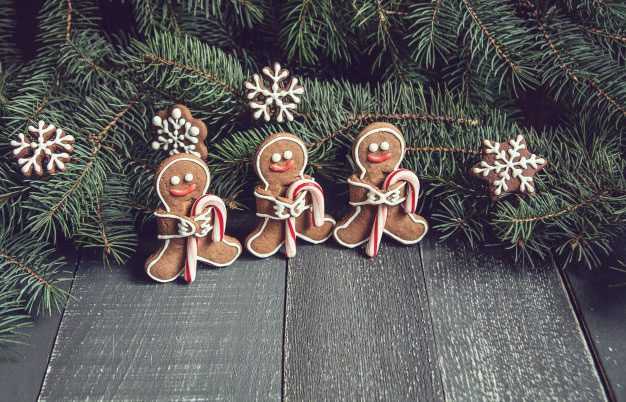 Christmas butter biscuits recipe
Ingredients for 30 biscuits
• 180 grams of flour
• 80 gr of soft butter
• 1 medium egg
• 1 small yolk
• 65 grof granulated sugar
• 1/4 teaspoon of baking powder
• 0.5 teaspoon of vanilla extract
• Lemon peel
• 1 pinch of salt
Preparation
1. Whip the soft butter with sugar, salt and vanilla until you get a frothy cream.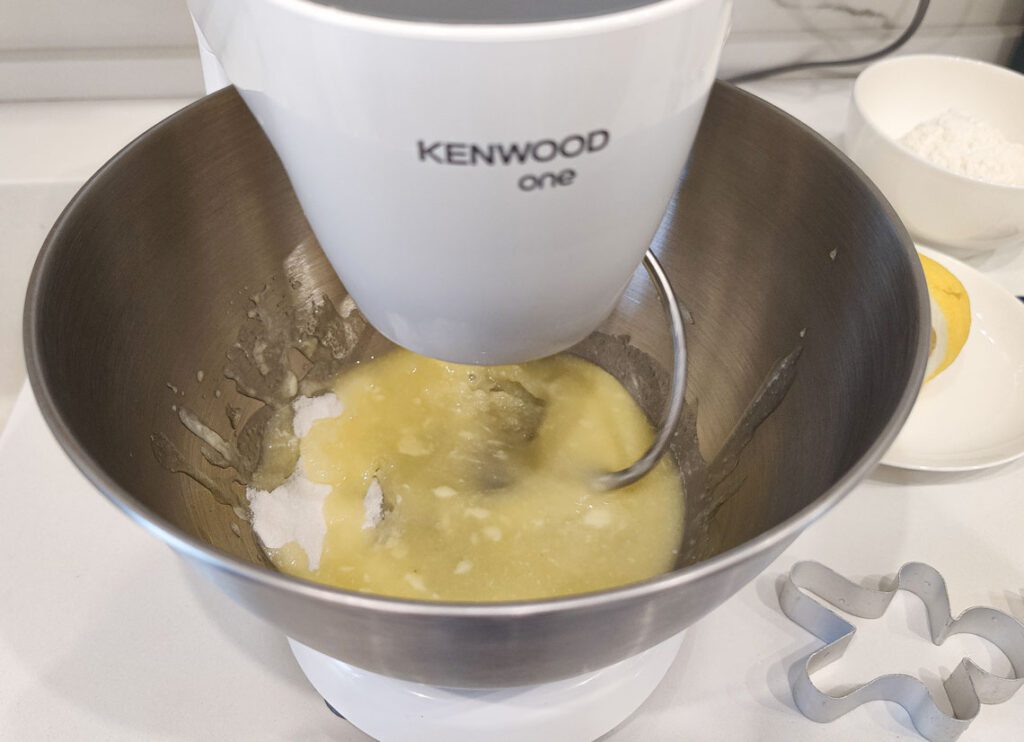 2. Add the eggs one at a time, always whipping with a whisk or planetary mixer at high speed until a creamy and compact mixture is obtained.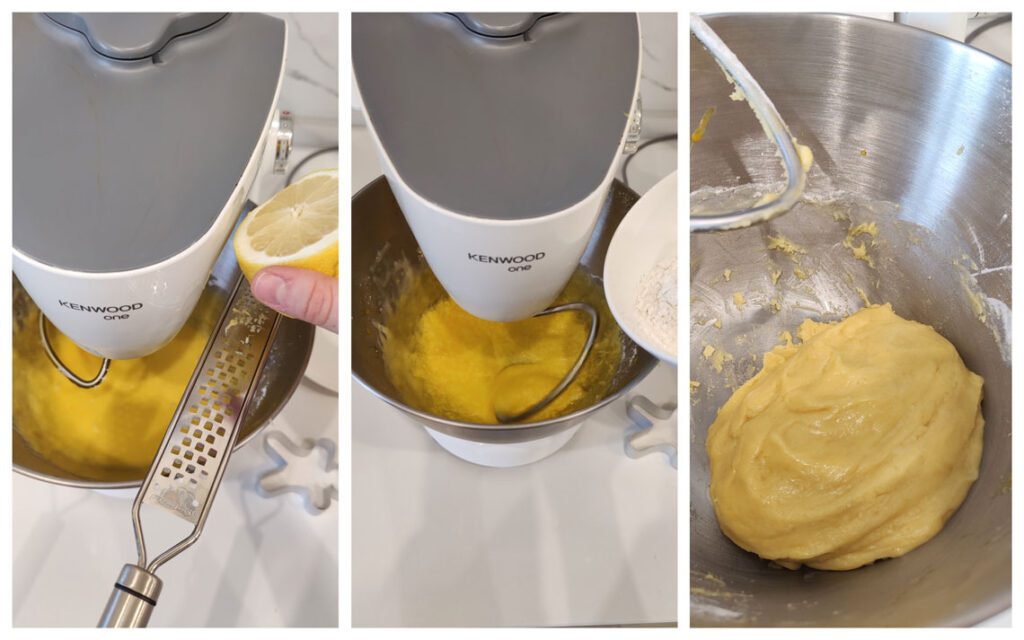 3. Add the lemon peel and the flour with baking powder; mix till you get a soft pastry. If necessary, add a sprinkling of flour. The dough should not stick to your hands. Seal in plastic wrap and place in the fridge for about 2 hours.
4. Preheat your oven to 180 C.

5. In the meanwhile roll out the mixture using a rolling pin and greaseproof paper. Cut out biscuits with moulds and place them on another greaseproof paper.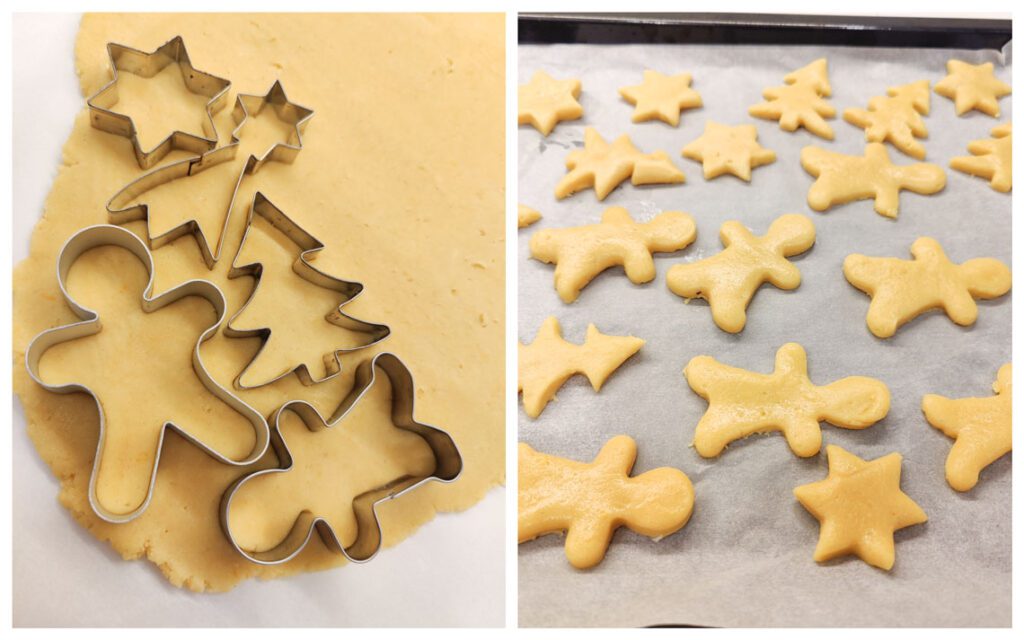 6. Bake the biscuits in the preheated oven for 12-15 minutes, make sure they do not burn.
7. Let cool and decorate with sugar powder.

Now use your creativity to best decorate them! Enjoy!