With invitation code 77660078527627
When you reminds Italian food the Tiramisu has a special place. I can't hide it is among my favorite italian desserts. I love cooking it because it is quite simple and fun to prepare and not last it tastes even better the next day 😉
Nowadays you can find many tiramisu recipes, from the most complex to the easy ones. Living in Italy I got a chance to learn how to prepare the proper italian tiramisu in the old way, as italian grandmothers use to cook. Hereby the original italian recipe with ladyfingers, mascarpone cream, eggs and coffee. Keep reading to get useful tips for a perfect dessert.
Interesting to know:
Did you know that "Tiramisù" is the 5th word of the Italian cookery mostly known abroad?
Literally Tiramisù means "Pull me up/Cheer me up" and is made by three different words: "Tira" is the imperative of the verb "tirare", which means "pull", "Mi" as "me (myself)" and "Sù" as "up".
There are many legends around the origin of tiramisu and different Italian regions always claims to be the first. Most accounts attribute its invention to Roberto Linguanotto at the restaurant "Le Beccherie" in Treviso (Veneto region) in the 1960s.
Ingredients for 6 people:
500 g. of mascarpone cream
4 eggs
100 g. of sugar
50 ml of rhum (or other liquor)
300 ml of coffee (or 6 strong espresso)
bitter cocoa for tiramisu topping
300 g. ladyfinger cookies (called "Savoiardi")
70g. of good-quality solid dark chocolate
Note: it's very important that both eggs and mascarpone are very fresh!
Preparation:
1) Separate the egg white from the yolk.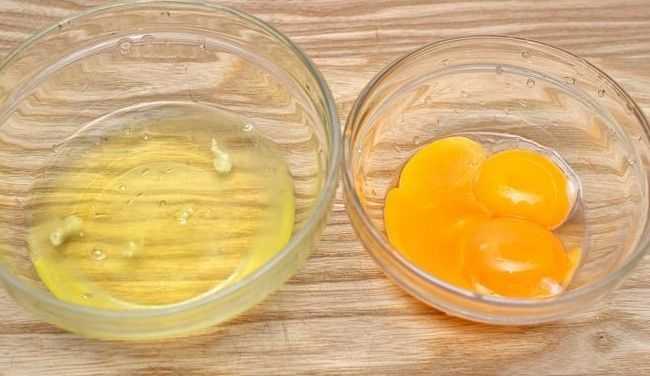 2) Whisk the egg yolks with 50 g. of sugar. Place it over a medium saucepan with some simmering hot water and keep it over low heat whisking constantly for about 8-10 min.
When it's ready there will be no more granules of sugar and the color will be lighter.
Leave off to cool.
3) Apart beat mascarpone with 1 spoon of rhum. Add to mascarpone our cooled yolks and continue beating untill it is creamy.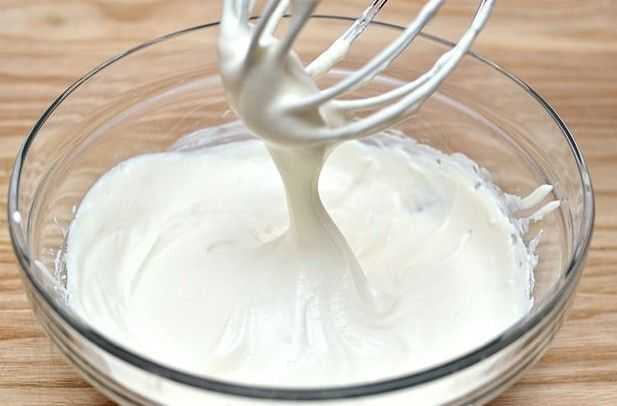 4) In a separate large mixing bowl beat the egg white until it stiff peaks adding gradually the rest 50 g. of sugar.
5) Using a whisk or a large metal spoon, gently add egg white into the mascarpone mixture, mix from the bottom upward to have a frothy and soft creamy.
Put for a while the cream in the refrigerator.
6) In the meantime let's prepare the syrop for savoiardi cookies. Prepare strong coffee and leave it to cool. In a medium bowl combine coffee with 6 tablespoon of rhum.
7) Take a square dish and pour a bit of the mascarpone mixture on the base.
Dip one by one savoiardi cookies in the coffee and lay them flat over the mix. Make sure it's a quick dip, don't oversoak them. Cover with a bit of mascarpone mixture and chocolate pieces. Repeat layers 2/3 times, ending with the cream.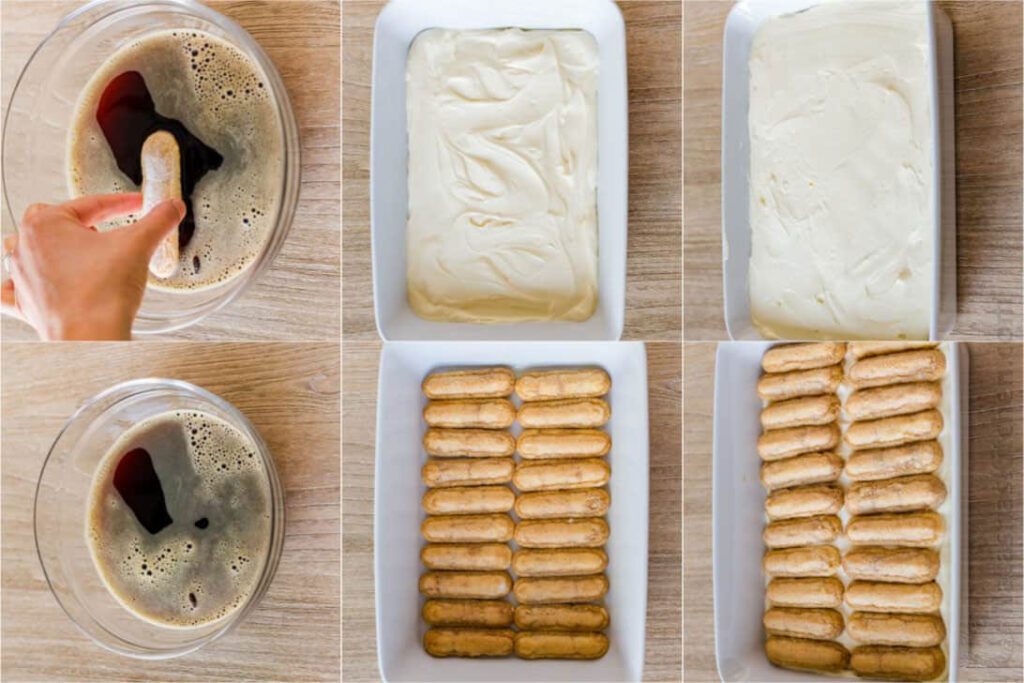 8) Cover with plastic wrap and refrigerate for at least 6 hours. Dust generously with cocoa.
Your dessert is ready! Buon appetito 😉
Creative ways to serve Tiramisu