It is always nice to walk around Milan even when the sky is gray. You don't believe me? Then take a look at these atmospheric and cute corners of the city.
Apart from the iconic sights there are others that deserve a visit, very interesting places mostly hidden from the public eyes and that only the locals know about.
Ancient Trade Square Piazza Mercanti
To fully experience the medieval atmosphere of the oldest buldings be sure to drop by Piazza Mercanti. Built in the middle of the XIII century this square is just before the main cathedral.
In the second arch of the Palazzo della Ragione you can see a bas-relief of a wild boar (Scrofa semilanuta). To find out more about why that animal is depicted read this article: The mysterious legend about the name of Milan.
Via Marcello Malpighi
The magic of this street is primarily due to the beauty of Casa Galimberti, one of the few libertine buildings still preserved in Milan. The house is decorated with richly painted ceramic tiles and wrought iron balconies with a dramatic contrast of light and shade, while the facades are decorated with floral patterns and female figures.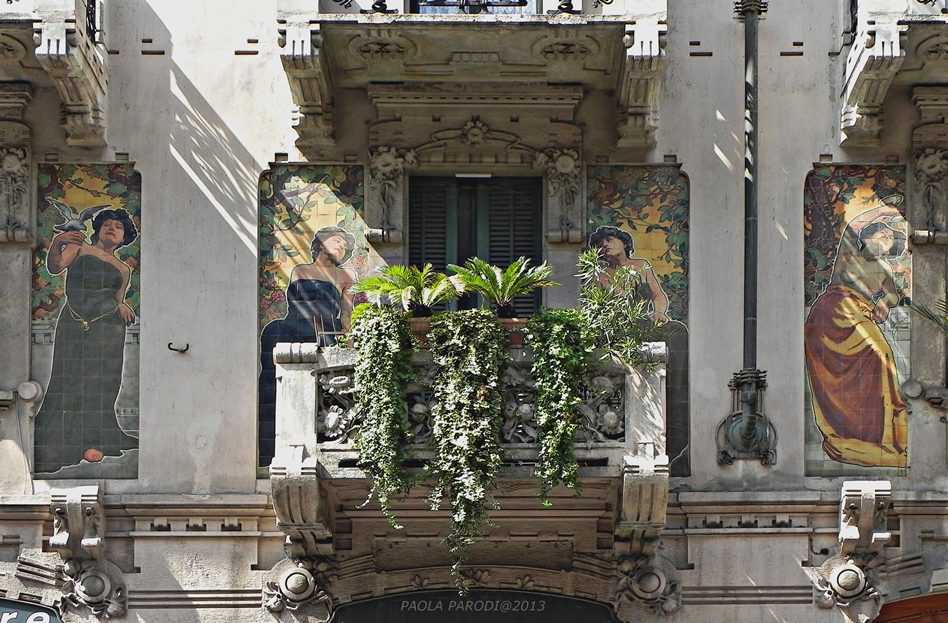 Villa Invernizzi
Milan is a mysterious place where you can see not only the magnificent windows of boutiques, incredible beauty of architecture, but even pink flamingos. Yeah, imagine a real pack of pink birds in the middle of the metropolis! This is about Villa Invernizzi. Unfortunately, it will not be possible to enter the villa since it is private and closed to the public but you can still observe the proud flamingos in the garden from outside.
The ancestors of these birds have lived in the villa since 1979, when Romeo Invernizzi brought them to his home from Africa and Chile. Follow the corso Venezia, wrap up on the via Serbelloni, then turn into via Cappuccini and number 3 is Villa Invernizzi. The area is called "Quadrilatero del silenzio" which means "quadrilateral of silence". Every building here is a masterpiece.
Via Tommaso Salvini – Piazza Eleonora Duse
Incredible facades and flower beds? They can be found in this architecturally rich quarter of Milan.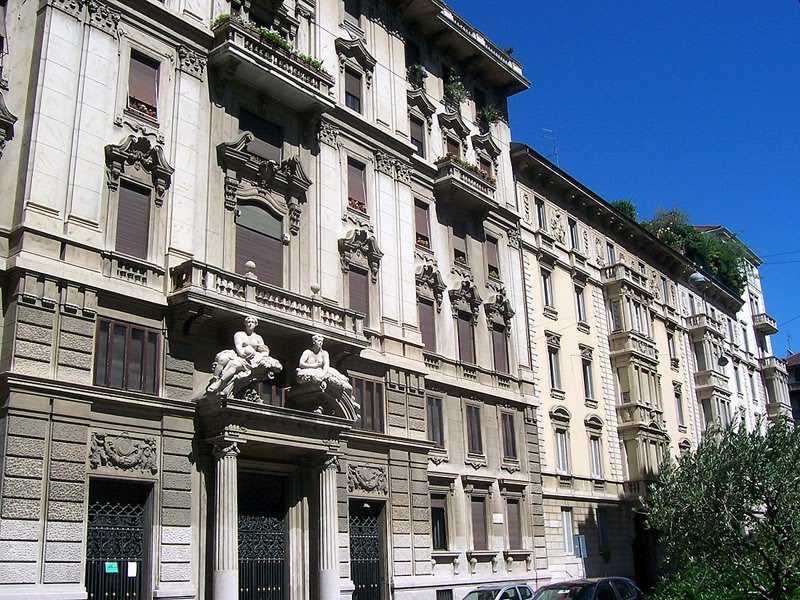 Piazza Sant'Alessandro
Run away from the city's hustle and bustle in the middle of town? Next to via Torino, a shopping stree, you can find the small square of Piazza Sant'Alessandro, an island of tranquillity in the center where to take a break from the city's chaos.
Vicolo dei lavandai
Just a few steps away from Naviglio there is an interesting place, an alley so reminiscent of the romantic city of the past years. In the canal women used to wash clothes until the end of the 50s.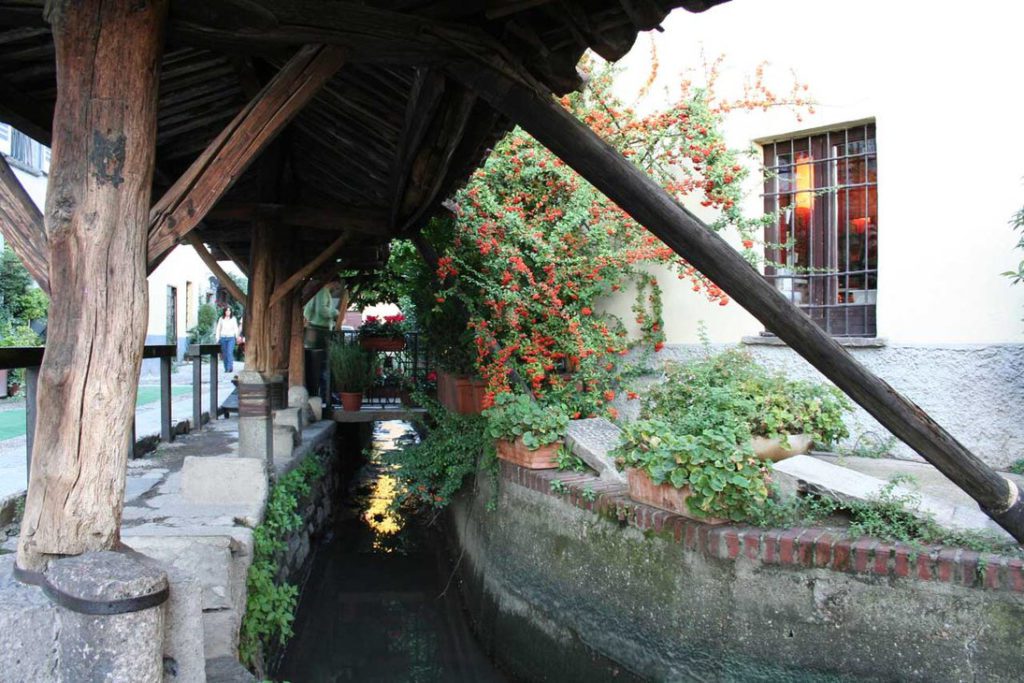 Fabulous Eskimo houses in the Maggiolina quarter
Eskimos don't live here but there are eskimo houses in Milan. Only 8 houses with the dome structure have survived. Via Lepanto is also called the street of dwarves.
Enjoy your walk 🙂